The first adoption day we hosted last month was fruitful! Besides the 4 dogs and 1 cat that were adopted during the event, an extra 4 dogs and 2 catsgot adopted a few days afterwards! 🥳 A big shout out to all the volunteers and rescuers that were present on that day!! We sincerely thank you all for your support & corporation🤗
THEREFORE, with all the requests and concerns from our rescuers and potential adopters, we decided to host our next event on Sunday, August 23rd, 2020!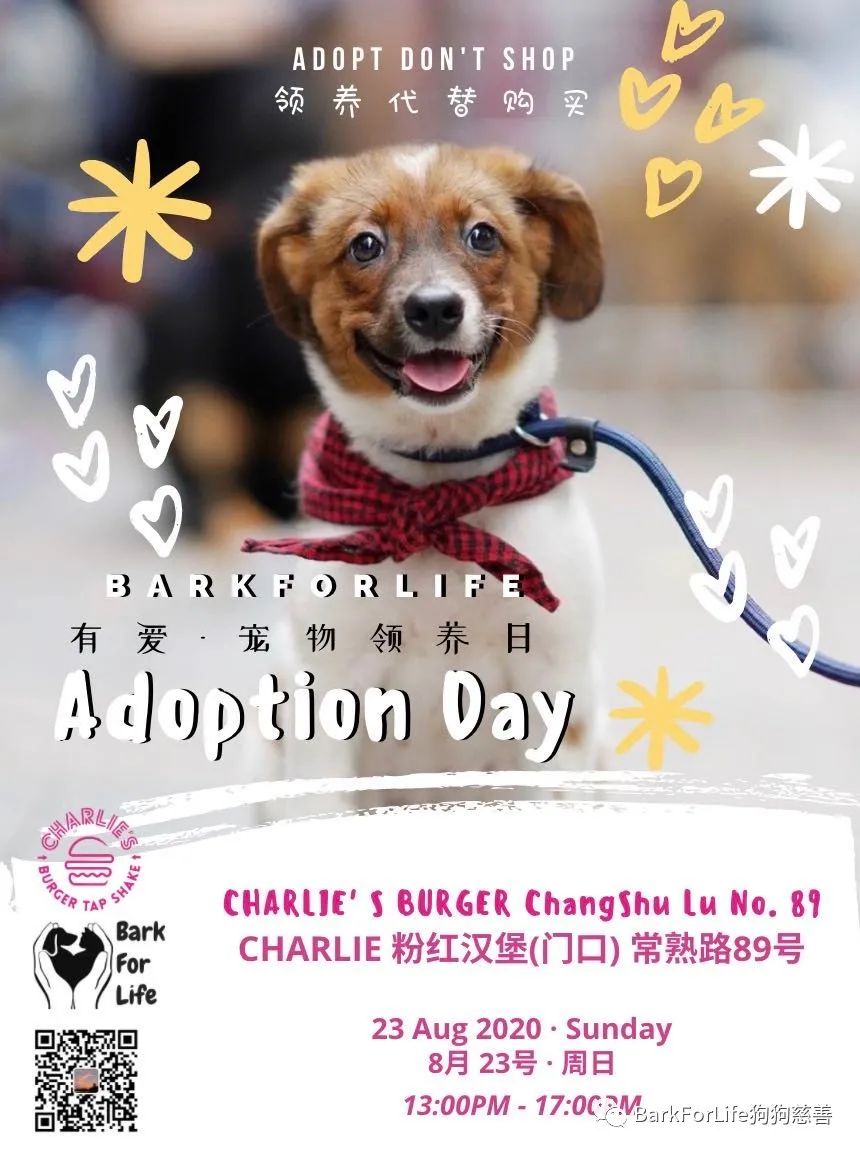 This article will answer your concern if you:
Are a rescuer and want to sign up for you dog(s) or cat(s)
Want to join us as a volunteer
Are interested in providing a loving home for a deserving pet
Want to help these animals through donating money, dog/cat food
Want to know more about us for a potential sponsor/collaboration
So, please swipe down👇
About Adoption Day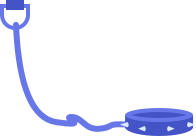 Address: Charlie's Burger, ChangShu road, No.89
Time: August 23rd, 2020. 1:00~5:00 pm
---
About rescuer sign-up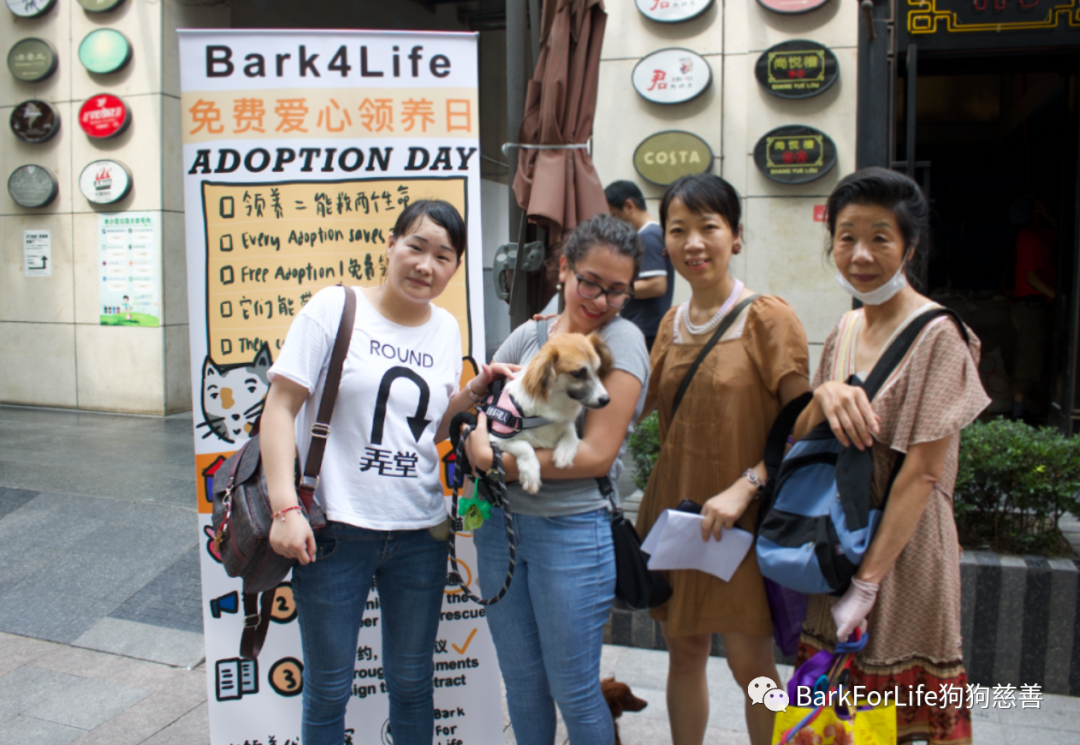 All sign ups must be done by contacting Amy, (QR code attached at the end of the article) who will send a survey regarding information about the dog/cat.
**Only dogs/cats that have at least 2 vaccinations are eligible to take part of this activity. (rescuers have to provide proof of vaccinations)
Each rescuer can only sign up a maximum of 2 dogs and 4 cats, as there are limited spots for each event. If you want to sign up for more dogs/cats than the maximum amount, please contact Amy, and she will inform you about spot availability.
About volunteer sign-up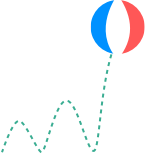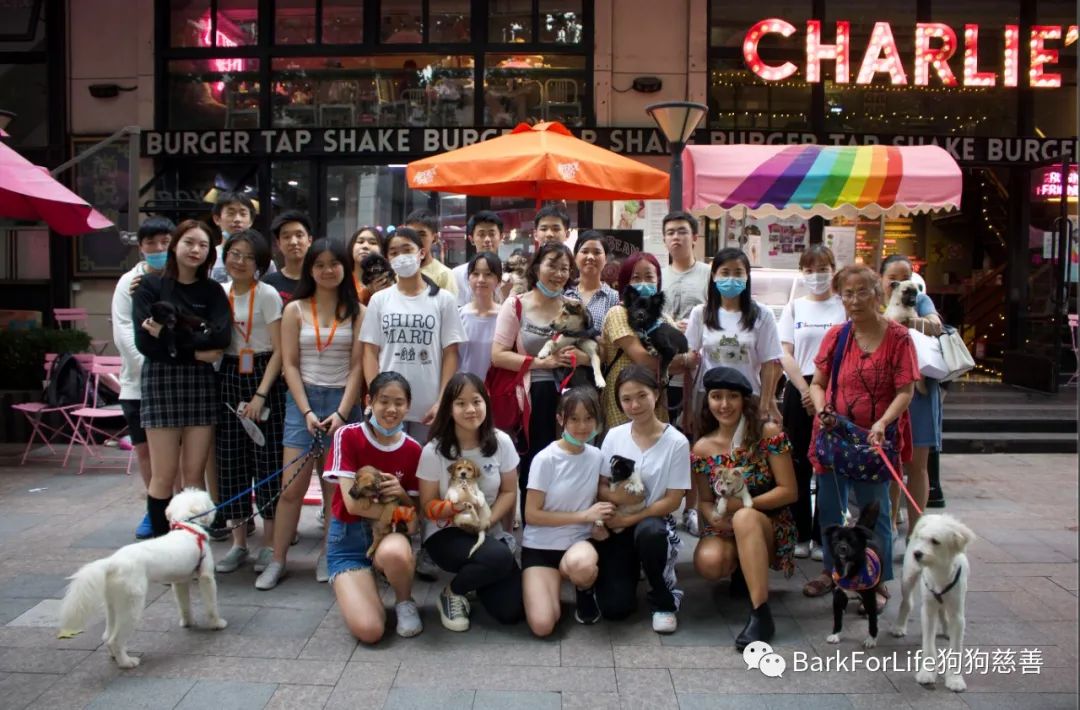 We have limited the number of volunteers to 20, so we encourage you to sign up early!
Registration method: scan the QR code below to fill in the questionnaire. You will be informed by Jeremy after registration succeeds.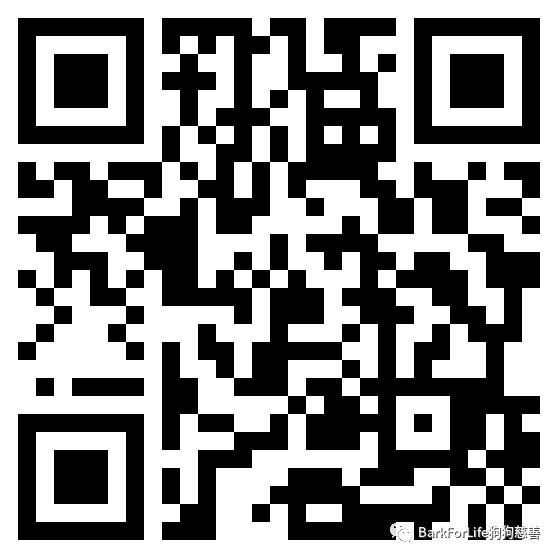 ---
About Adopting pet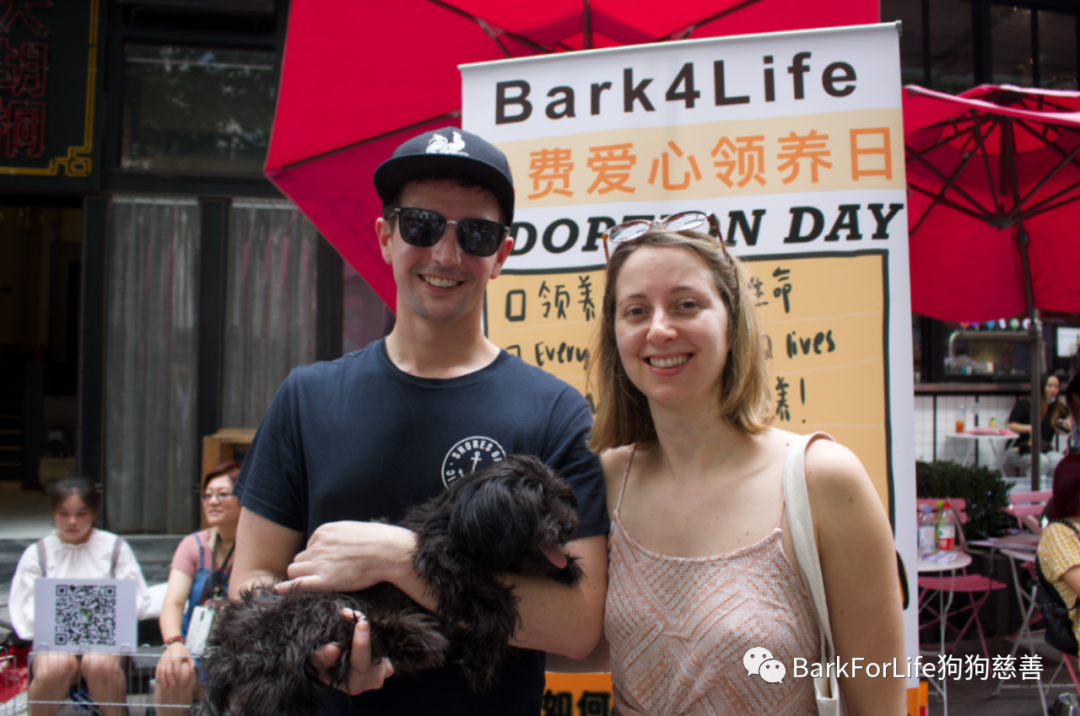 If you are interested in adopting a pet, you can come visit on August 23rd👀! or you can contact Amy first (refer to the QR code contact at the bottom of the article). After communicating with the rescuer on adoption day, you may take your pet home after signing an adoption contract with the rescuer😊
---
About donating money, pet food, etc.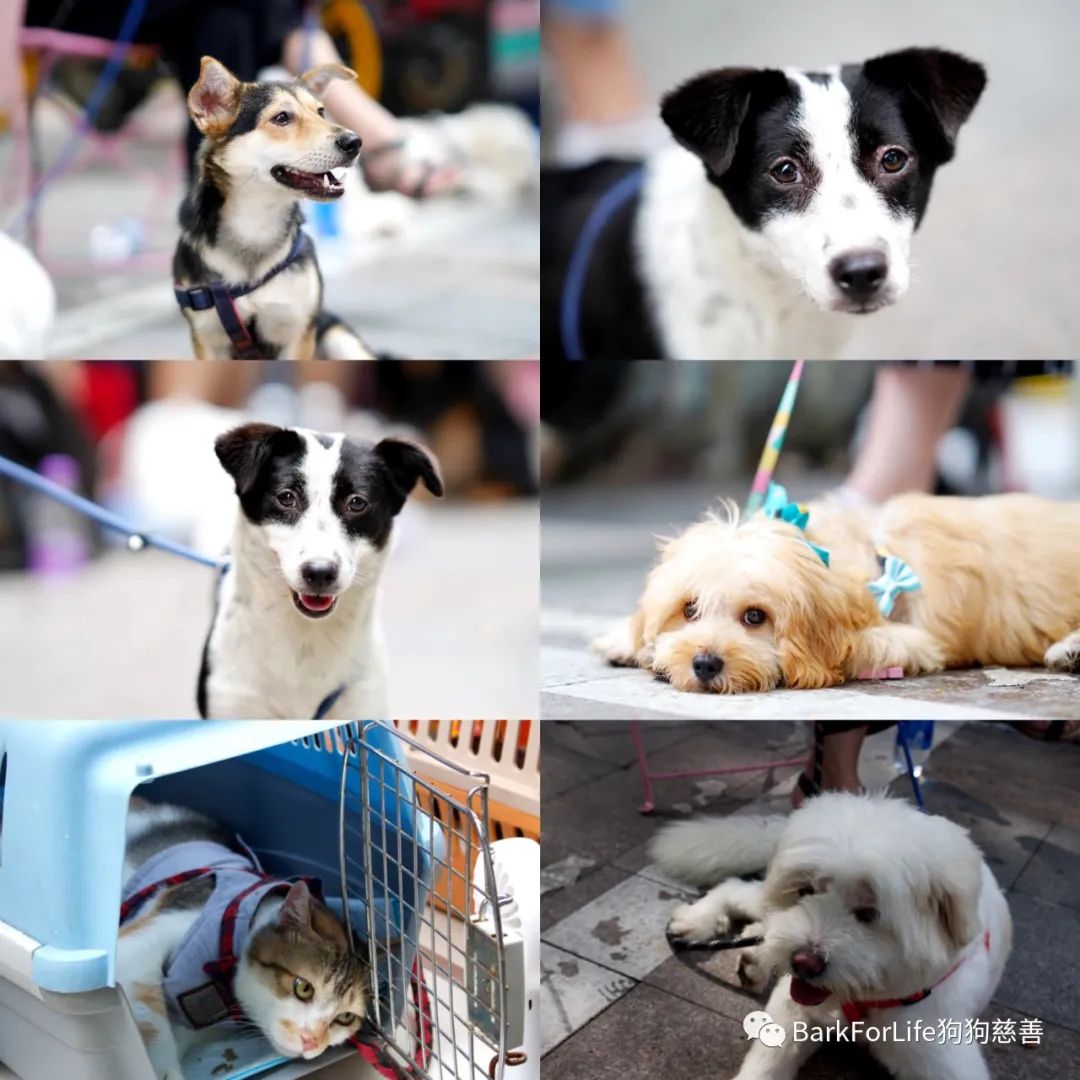 For those who are unable to adopt a pet but want to help, you can + Amy's wechat (refer to the QR code below), and she will help you contact a relevant stray pets organization! ❤️ We accept donations of money and dog/cat food 😇
---
About collaboration/sponsorship

For a potential cooperation / sponsorship, please scan the QR code below to add Amy's contact for more details. Thank you!
CONTACT
See you on August 23rd 👋👋👋